Testimonials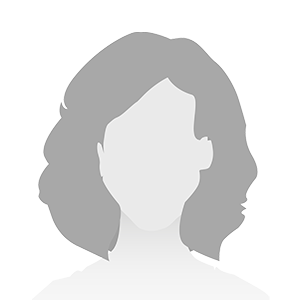 "This company and their employees are just wonderful. I first spoke with Blake on the phone to get a quote back in April. I was not yet a customer and he took his time to assure he had all the correct information to get me the best bang for my buck. I had heard great things about this company through family members and let me tell ya, by the end of that conversation I knew I had called and chosen the right place. Blake assures you are well taken care of and genuinely cares about his clients. I highly recommend giving them a call if you're in the market for insurance! You won't regret it."
Melissa H. - Edmond, OK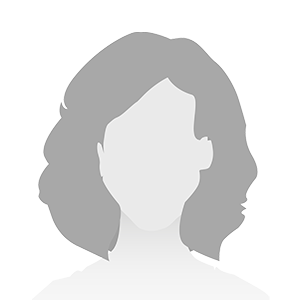 "This guy will save you money and does it with a heart. Too many times dealing with insurance companies you feel like another number but not with Blake. He makes sure you get everything your family needs and could want. If you need insurance I suggest giving him a call. To him you're not another number or policy, to him your a person."
Erica E. - Tulsa, OK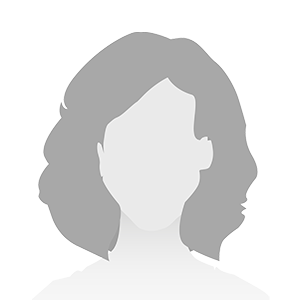 "I would highly recommend Foundation Insurance & Risk Management for all of your insurance needs. My grandma, who is in her late 70's, has been complaining for months that her insurance with AAA was extremely high. Blake reviewed her current coverage and was able to get her a comparable plan for nearly $100 less a month. He not only saved her money but helped her understand her coverage and charges for each item."
-Brianna B., Moore, OK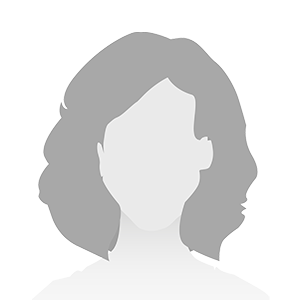 "Blake is your go-to guy for all your insurance questions and needs! He is personable, trust-worthy and cares about people! Very honest and you don't find that anymore!"
Amanda B. - Piedmont, OK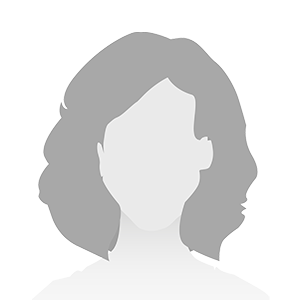 "Foundation Insurance & Risk Management are so amazing! Blake Wimsey and his team are always so incredibly helpfully and reply to all my questions so quickly. I can't say enough good things about them. Fantastic company!!"
Erin H. - Guthrie, OK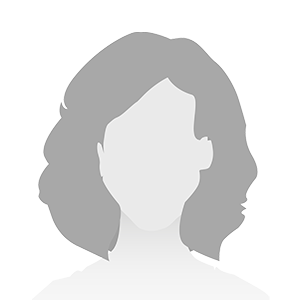 "We have been with a few different insurance companies over the years. We don't put up with price hikes for no reason or agents who don't seem to care. We were referred to Blake over a year ago and have been nothing but pleased. We don't ever plan on leaving. He is professional, quick to respond and looks out for what is best for you. It has been the best insurance experience and we have tried to convince everyone we know to switch to Blake. You won't regret it if you do."
Kristen A. - Jones, OK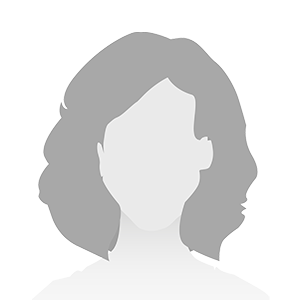 "Highly recommended. Blake is honest and hardworking. He went above any beyond for us. We had a hitch in getting things switched over, but it wasn't his fault, and he stayed on it til everything was resolved. I know we have coverage we can trust. Thank you!"
Stephanie C. - Shawnee, OK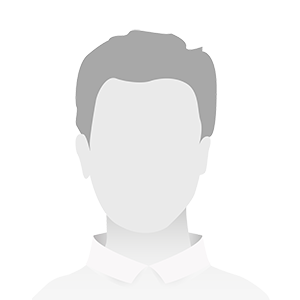 "We have been a costumer of Blake Wimsey for a few years and currently have our home and auto policies with him. He is always accessible anytime we have a question and has been extremely helpful during our last home claim. His assistant calls several times throughout the year just to check on us to see if there is anything we need and Blake is very diligent in reviewing our policies yearly with several different carriers to ensure we are getting the best rate. We highly recommend him!"
Johnny & Carrie M. - Guthrie, OK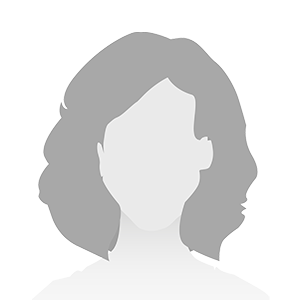 "Blake has been there for us through some terrible accidents. He goes above and beyond every time. Calls to check on us, makes sure the claims process is going smoothly and has assisted us in navigating the very complicated world of insurance! Thank you so so much to Blake and everyone at Foundations! We sincerely appreciate you all!"
Christina C. - Edmond, OK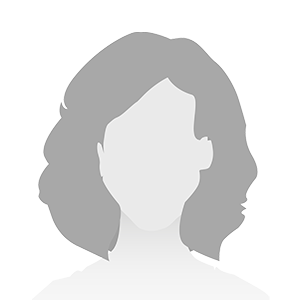 "Blake helped us determine the coverage we needed for both vehicle and home insurance at a great price! He is a great person to work with and always available to answer any questions you have and help in any way he can! I would highly recommend him!"
Jana F. - Guthrie, OK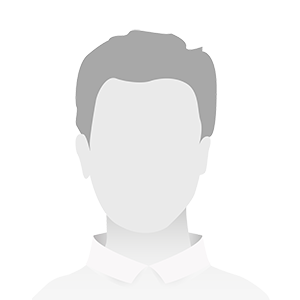 "Blake and Amy are awesome! I get calls every few months just checking in to see if anything has changed. They shop my rates with multiple carriers every year to make sure I am getting the best deal. On one occasion Blake I were discussing a book and few days later it showed up in the mail. These guys do it right."
Clint R. - Luther, OK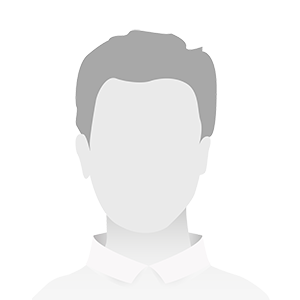 "Blake sat down with me and helped me bundle my home and auto with Safeco Insurance. He found exactly what l needed for coverage and budget. We recently had a hail storm here and Blake and Safeco Insurance contacted me immediately to make sure I was OK. The claim process has been smooth and hassle free! Thank you Blake!"
Ermilo D. - Le Mars, IA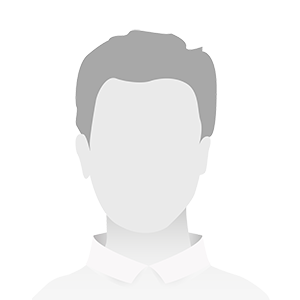 "Personal service and nice people. They saved me a lot on my auto insurance."
Tony I. - Guthrie, OK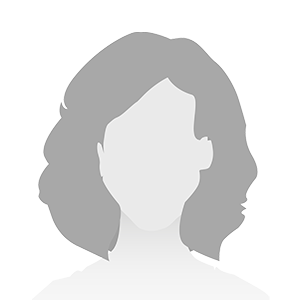 "We have been with Foundation Insurance with a couple of years, and it has been hands down the best insurance group and agent. If you are looking for an excellent agent- then look no further. You will always be treated like you are their favorite client no matter the time or the day."
Courtney M. - Guthrie, OK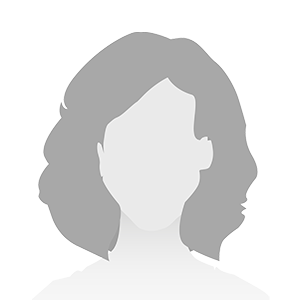 "Foundation Insurance is the best! They have been very helpful in finding us a lower rate and are very responsive and helpful when you have questions."
Cagney M. - Coyle, OK